7 Reasons Why You Should Consider Cloud Computing for Business
Learn more about how the cloud can save your organization time, money, and headaches.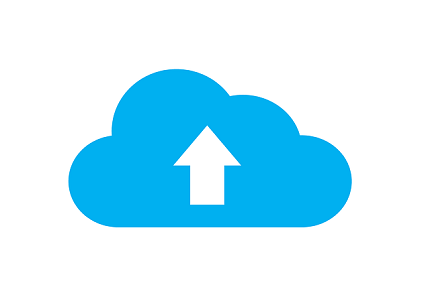 Cloud based computing offers businesses and organizations an unprecedented degree of freedom and convenience when it comes to data storage, file sync and sharing, and accessibility on multiple devices from anywhere, anytime, while also cutting costs.  If you are looking for a solution that can increase efficiency and productivity for your company, consider these 7 benefits for implementing cloud computing.
Reduce expenses - Rather than use capital to acquire more hardware or upgrades, experience virtualized data storage and networking across devices with the cloud, and focus your funds on operations and growth.
Achieve unparalleled flexibility - As your business or organization evolves, you can modify your cloud based infrastructure to meet your changing needs, and pay for only what you use. 
Leave IT to the pros - Virtual Communication Specialists provides additional support by monitoring your infrastructure so you don't have to.  They can assist you in maintaining security, and provide recommendations as your business grows.
Maintain your competitive edge - With the increased efficiency of cloud computing, you can quickly turn ideas into reality, helping you stay ahead of the competition and become a leader in your industry.
Shrink your company's carbon footprint - Cloud computing offers superior energy savings, helping your company to save on energy costs and reduce your impact on the environment.
Adapt to the newest trends - The flexibility of cloud computing also allows organizations to quickly respond to new trends in the industry for increased productivity, such as BYOD, wearable devices, and more.
Enjoy added security and compliance support - Cloud services offer an added layer of IT support that helps to ensure that your data is safe and secure with regular backups, and Virtual Communication Specialists can also assist with federal and state compliance regulations.
Want to learn more about how cloud computing can revolutionize your organization's operations with increased efficiency, agility, and scalability?  Call us to today to discuss a cloud based solution tailored to suit your goals.